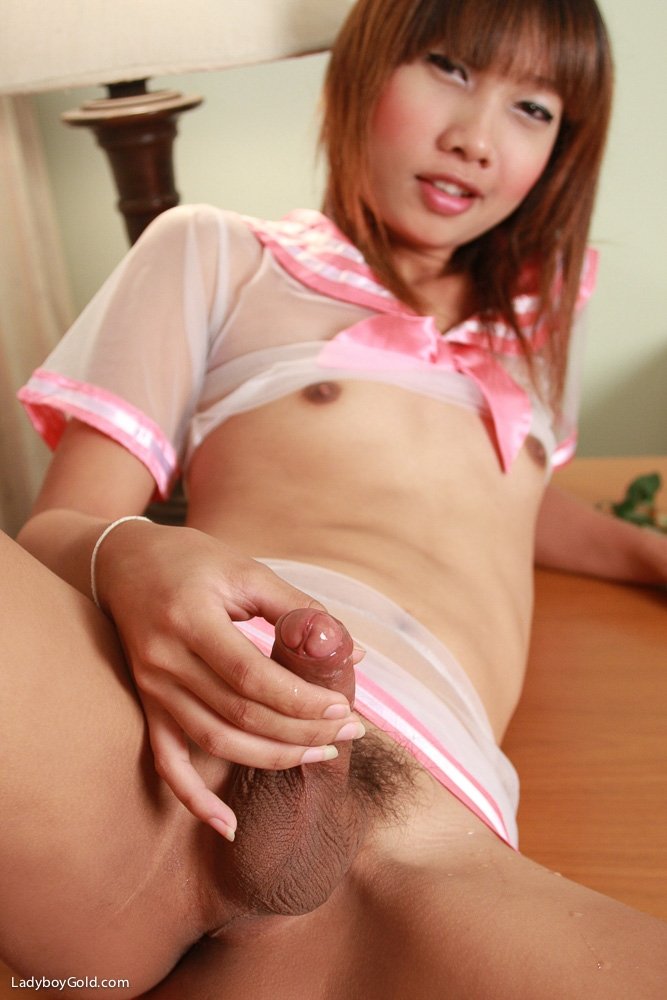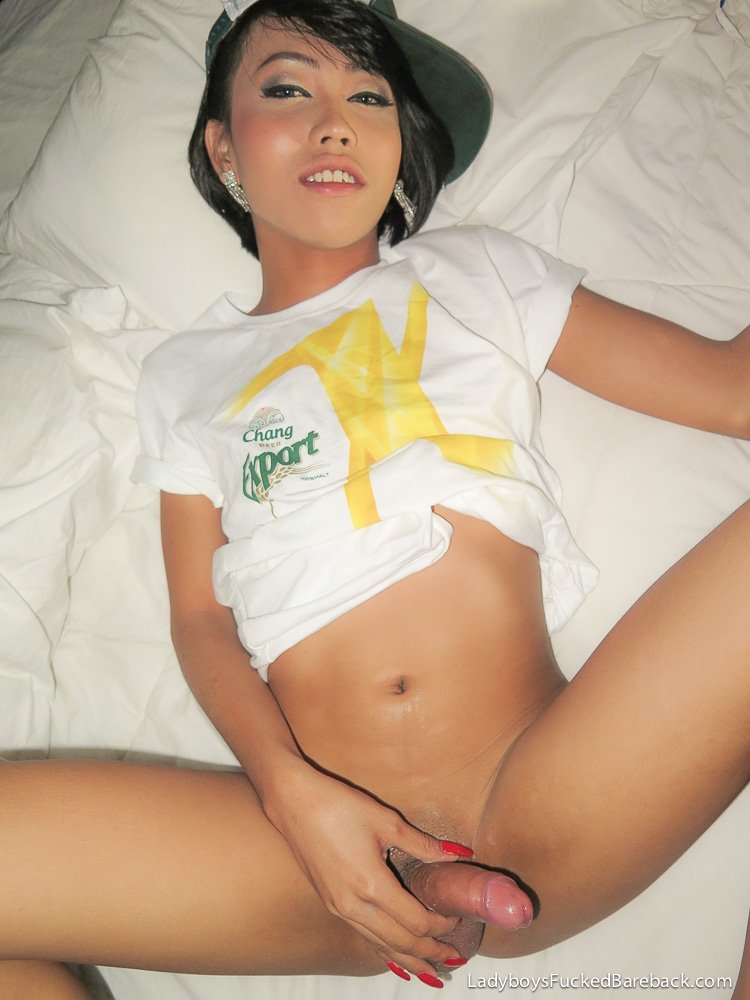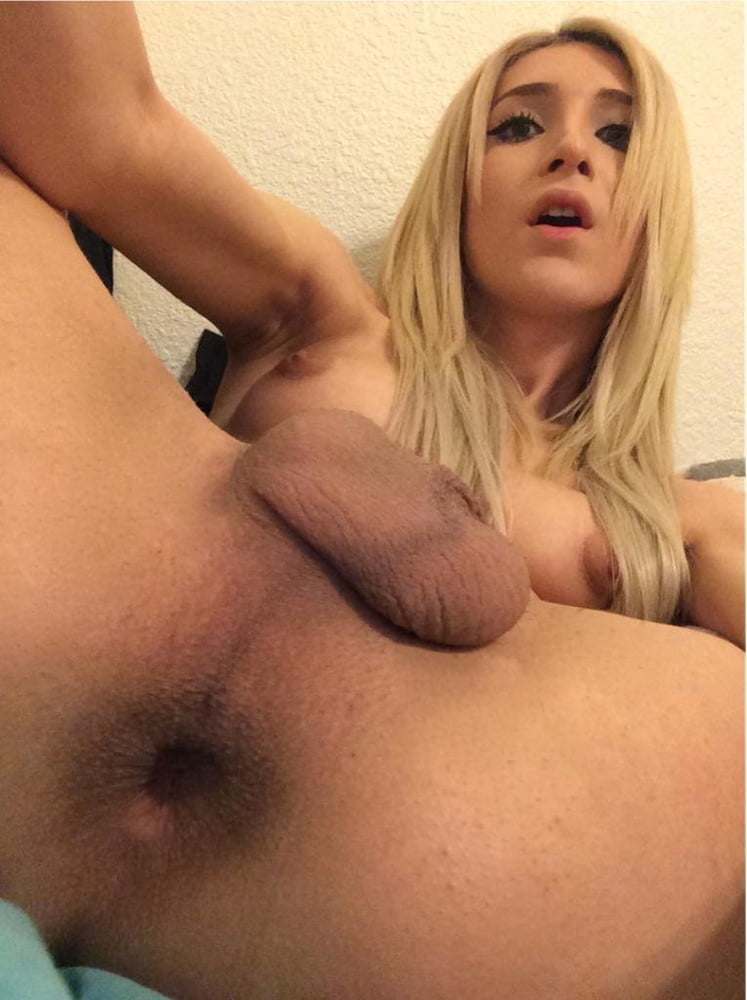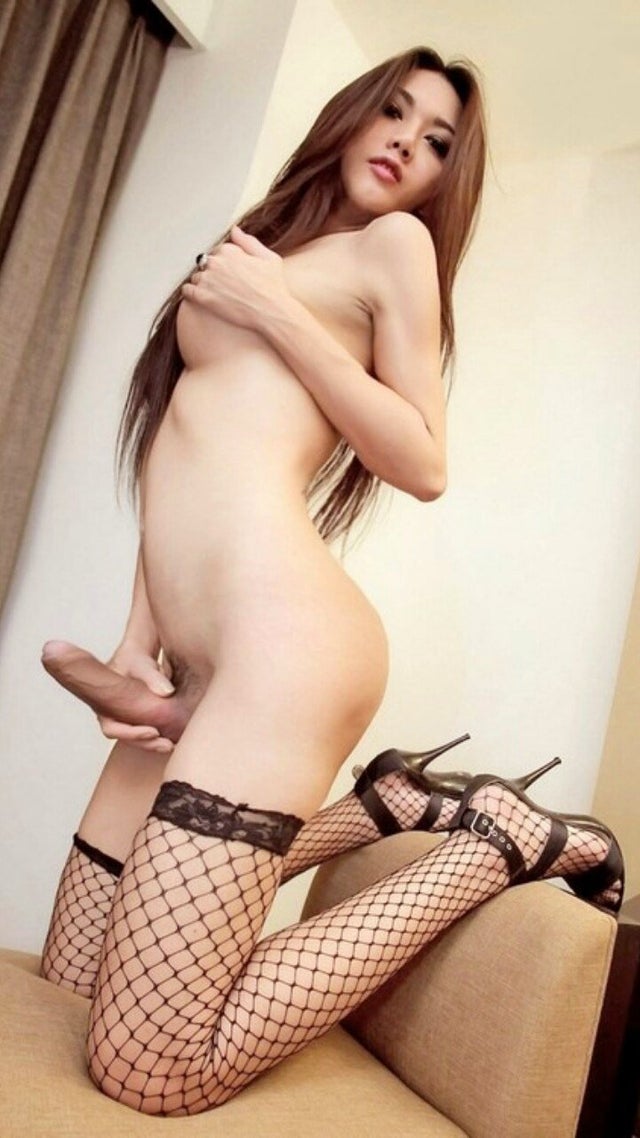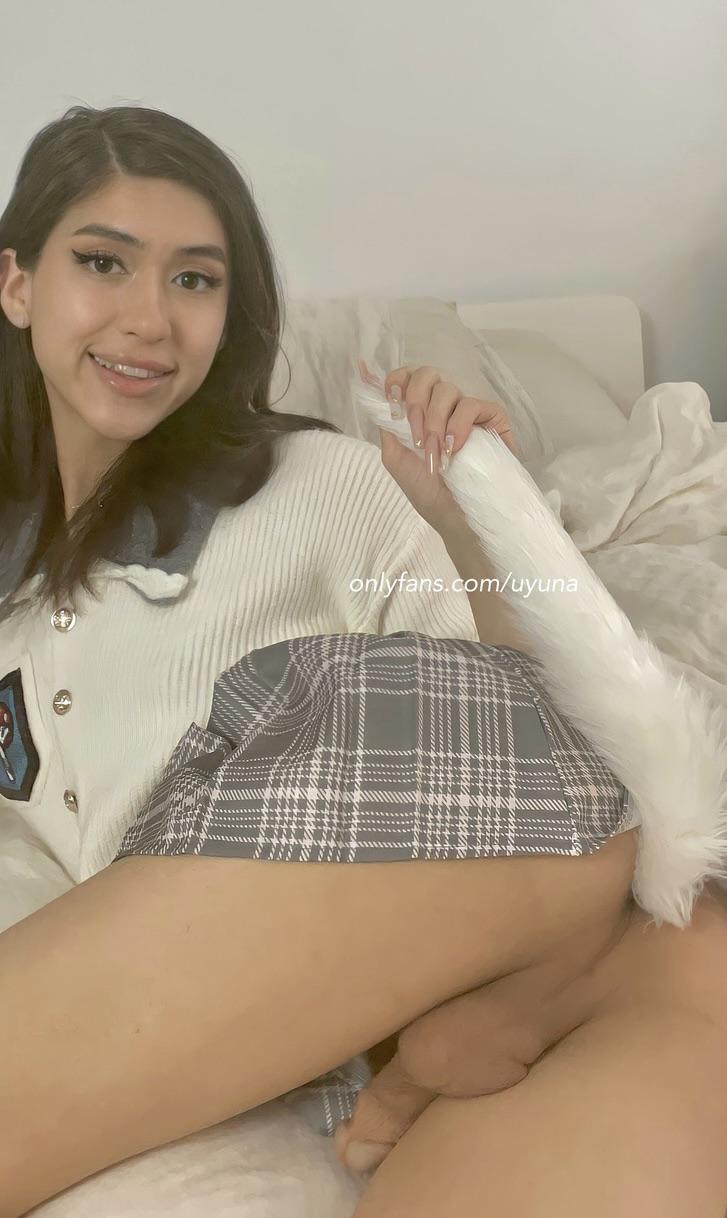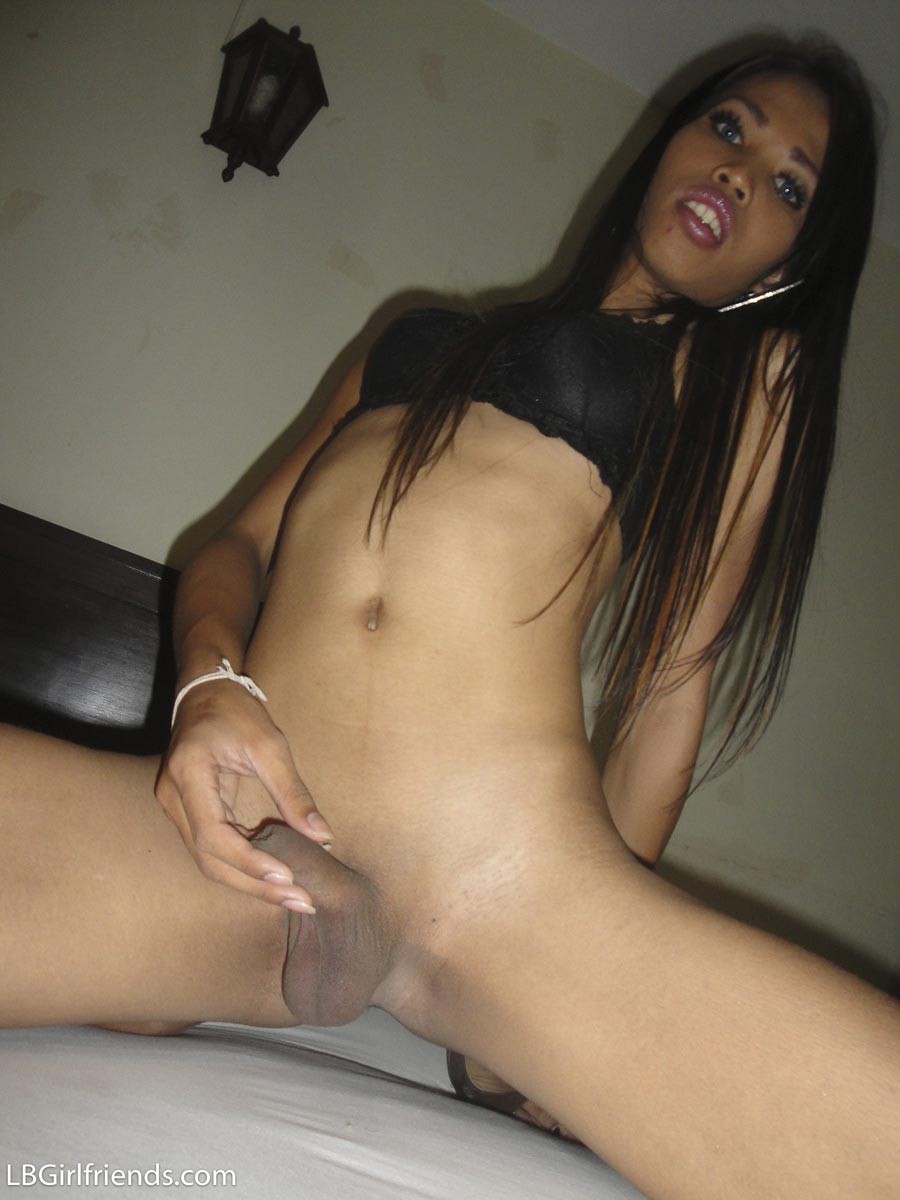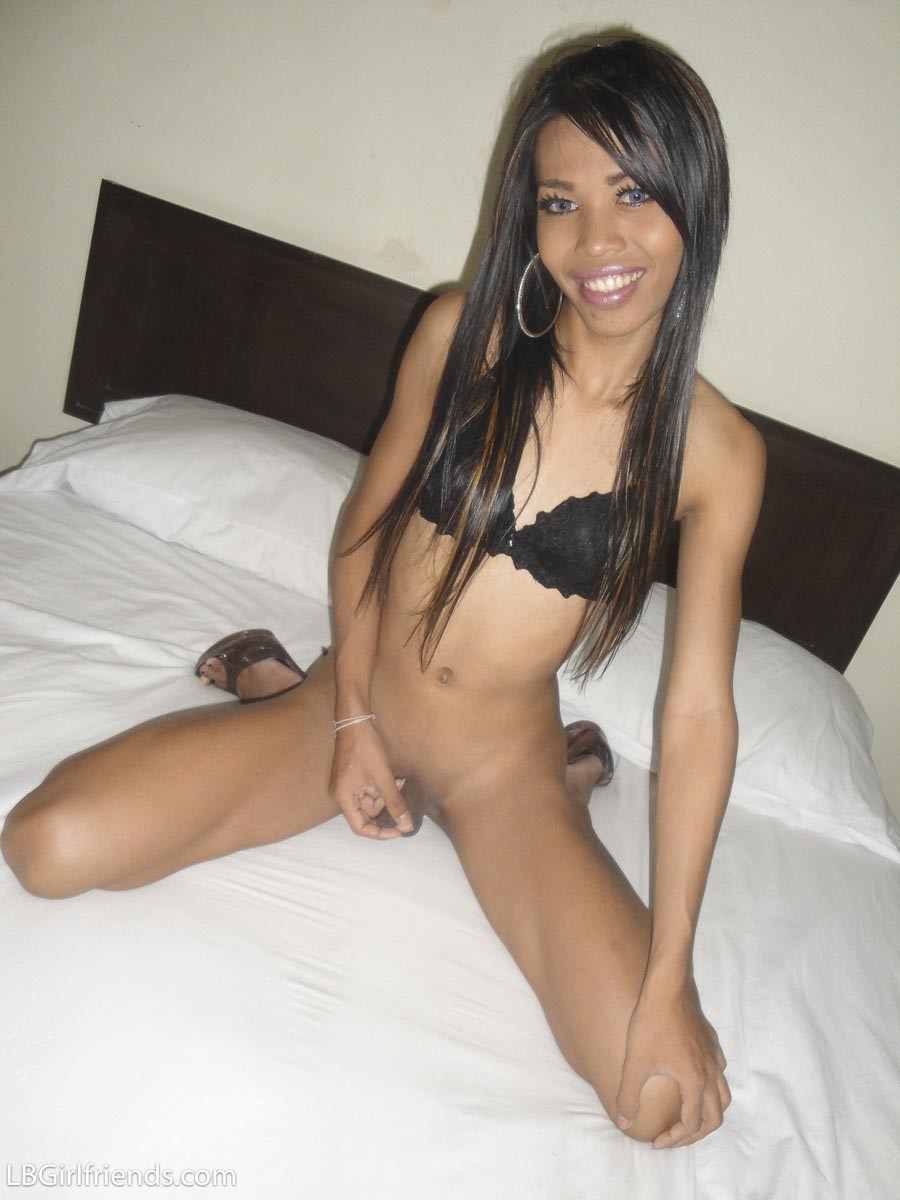 No doubt in your quest to learn how to get more followers on Chaturbate you have consulted a few articles and blogs. No doubt you have come across almost the same general advice every time without a clear step by step strategy on how to actually put it into motion.
if we're right and you happen to fall into this boat, well consider this your lucky day. Below we have provided a clear, straightforward, and actionable strategy that you can use to get more followers on Chaturbate in no time. 
This step by step is actually a combination of two distinct strategies, both of which are capable of working seamlessly today to keep on increasing your followers in the background, on autopilot.
Step by Step Guide on Getting More Followers on Chaturbate
Phase 1: Setting Up a Profile Design
Setting up a profile design has a lot of benefits. It sets you apart, gives you a chance to sparkle, upsell, and most importantly pass across both interesting and practical information to your prospective and existing audience. And of course, a great profile can increase your number of followers in no time.
How To
Step 1: Visit designurbate.com to access their database of professional designs free of charge.
Step 2: In a few quick steps, edit placeholders and insert pertinent details about yourself.
Step 3: Export your new design to your Chaturbate profile by clicking the HTML code generation option. Copy this code.
Step 4: Go to your Chaturbate profile and click edit bio.
Step 5: In the edit bio page, scroll down to the "About Me" field. Clear whatever information was in the field and paste the HTML code copied above in its place.
Step 6: Refresh your page and you should see your sparkling new design on your Chaturbate profile page.
Phase 2: Automating Twitter
Now that you have a great profile capable of compelling anyone to give you a follow and watch your shows, the next step is to go out and actually direct people to visit your profile. Automating your Tweets to consistently reach more people on twitter is one of the best ways to do this.
One of the best ways to do this is using Streamtout, which helps by detecting when you're online and sending out optimized tweets to your Twitter audience immediately.
How To
Step 1: Go to Streamtout.com and set up your profile.
Step 2: Link your Twitter account to the page by logging in to your Twitter account. (Don't worry your account is safe. Streamtout only needs permission to post on your behalf)
Step 3: Select your stream username.
Step 4: Configure your tweet and hashtags option.
Step 5: Save and wait for the program to do its whenever you start broadcasting.
And that's it. With just these few quick steps, you set in motion a continuous cycle that independently reaches out to new audiences on your behalf, sends them to your Chaturbate profile, and compels them to follow you and become lifelong fans.